What we have done after soft launch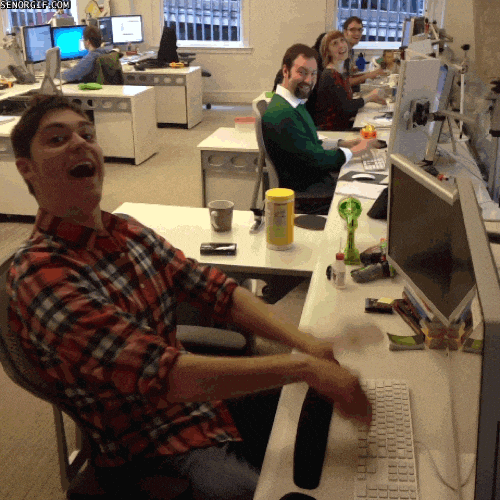 Our team works on agile methodology with weekly sprints. We are focused on releasing a few features every week, with daily bug fixes. We also reserved slots for users' feedbacks realisation. So, write to us and we will do everything. In our team, we decided to share all the news that happens to us, so every Thursday we will release a weekly digest and sum up the results at the end of each month.
What we have done
Over the past 2 weeks, we finished 2 sprints and that's what we have achieved:
Reduce dashboard bundle size up to 70%. After the launch, we found that build of our interface weighs a lot, which affects download speed of the interface.Thus, we have done our best to remove all extra libraries and optimize the build. Now our interface build weighs only 180kb and it is loaded even on a slow internet for 10 seconds.

Sandbox workspace To estimate the convenience of our platform, we developed and implemented sandbox workspace - a special free environment where you can test your developments.The environment is called the same and already appeared in your account in the list of workspaces. We also added 1 private repository with a competitive build process, so you can try it too. Looking forward to your feedbacks to make our platform better.

Build scheduling improvements We noticed that some buids were stucking in the queue for a while. So we found this problem and fixed it. It should not happen again. And although we have fixed this, we are still monitoring the state of the builds and reacting instantly to any situation.

Service rebuild button We completely accidentally hid the service rebuild button from the source. Now, having realized the necessity of having such button on the service page, we immediately corrected this oversight. Check it for yourself
What we plan to do up to 9 of March
We have a huge list of tasks for the next half a year, but we choose these 4 once as the most important for the nearest sprint, which lasts to March 9th. and here they are:
To release the first version of the console client. It is already done, we just test it by yourself. If you want to get it first - write to us and we will send a link to download. It  has the same capabilities as the interface, but a little more. So, it had to be tested a little longer. But in general it  turns out a cool thing.`

To make Library explorer page This will be the place where you can search for all users' public  repositories. This will allow you to implement new services to your projects on the fly. Also, with explorer library, you can share your repositories with friends and coworkers.

Prepare jumpstart services: mongo, redis, mysql, postgres, rabbitmq, memcached We have the blanks of popular services collected by the last.backed platform specifically for you. We started with popular databases, cache and queue system, but we will not stop here. We will write instructions about each new service and how to use it in the blog. And if you need some technology we missed write to us and we will try to implement it in the nearest sprint.

To add documentation section: how to start with popular languages and stacks Yep… We dont have enough documentation. We dedicate all the forces on the platform and its functionality. So, instructions and cases are late, but we will correct this.
Subscribe to our changes, we are always glad to chat with you. Wish you a good and productive week.
Last.Backend team.