Launching is in trends now
Hello everyone!
We noticed that many people tried to launch something last time. So, our team decided to run a new version of our platform, so that you could launch something.
It can be either you code in github or bitbucket, either an alredy-ready application in a docker container. We have prepared everything necessary for this. Our platform has a builder for your code with unlimited storage, prepared, specially, for your servers and the platform itself, that will do everything itself and track everything.
In order not to get confused in complex interfaces, we tried to make everything simple. And for those, who like us, do not climb out of the console, we made a console client.
Also, we updated the blog, where we will write everything we know, what we did and what we are going to do.
For those, who don't like reading the blog, we made the channels in the telegram and the gitter to be in touch with you.
We will return to our opensource solution soon, for which, unfortunately, we still don't have enough time.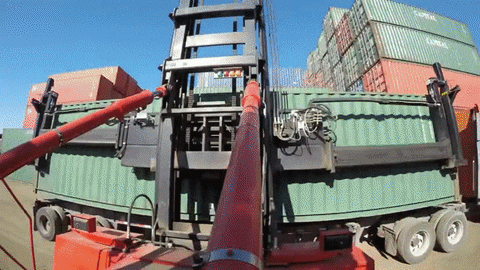 Since it's fashion on launching something, you can run something and we will help you with it.
Now, always in touch with you Last.Backend Team